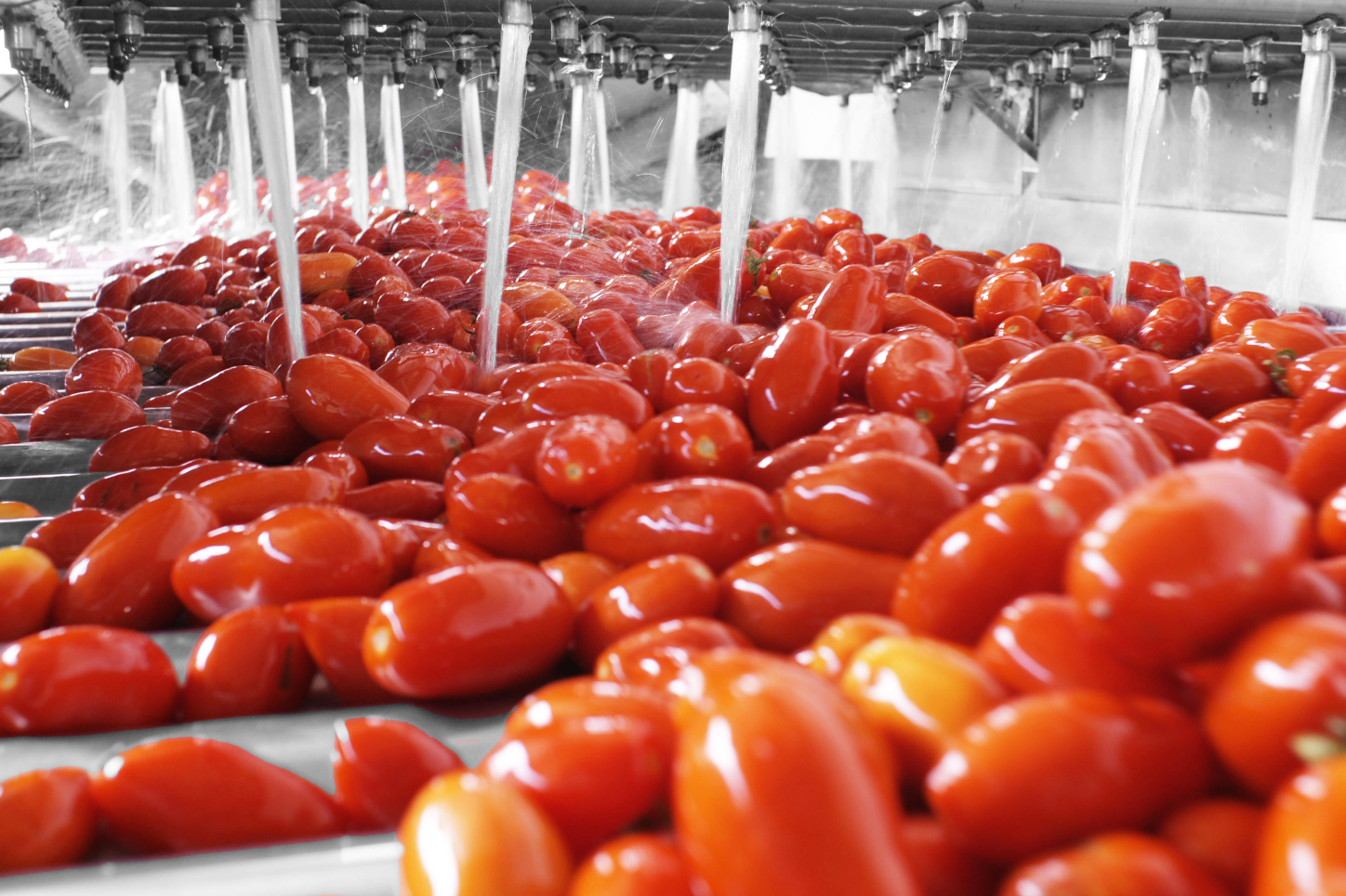 Sustainability
We continuously work to reduce our environmental impact!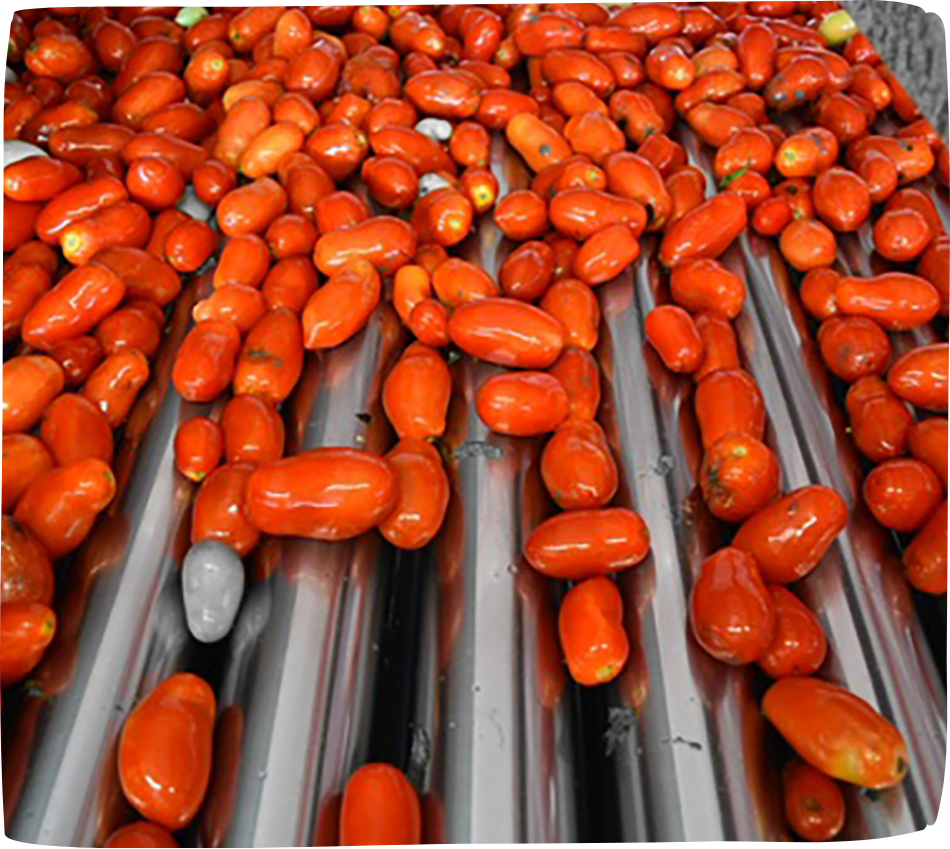 Green
Economy
Our tomatoes are GMO free and Global G.A.P. certified. Our farmers use cultivation techniques that reduce the water requirement by up to 50%. We work to conserve the ecosystem and biodiversity by implementing sustainable measures in every aspect of our production process.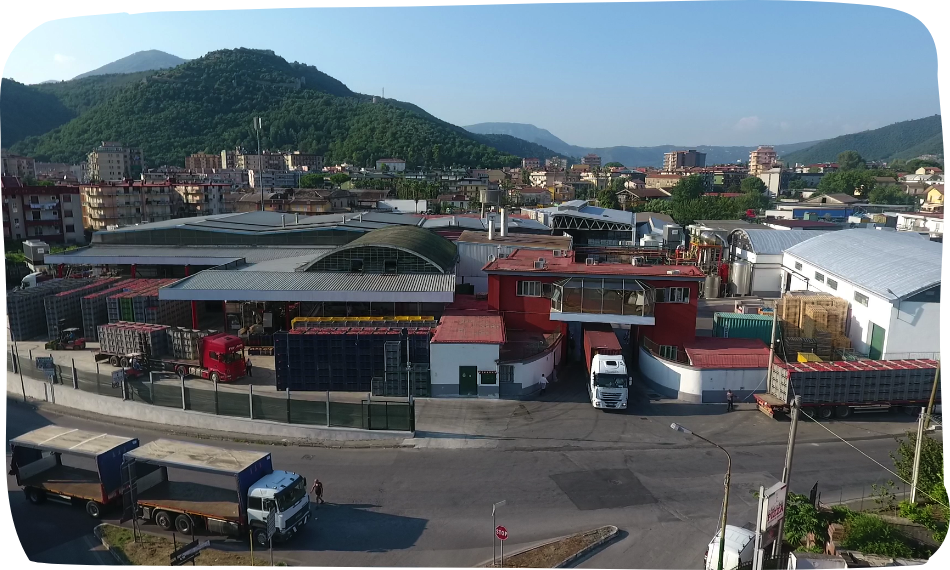 Emmission
Control
We have managed to cut our emissions by 50% despite a significant increase in tomato production over the last 10 years!uced our emissions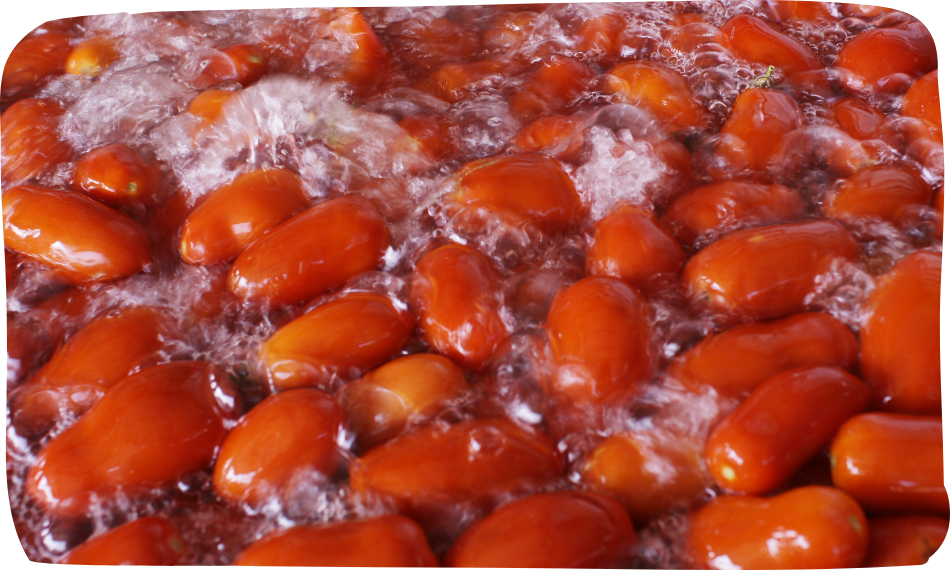 Saving
Water
We have designed and implement a complex water recycling system that collects, cools, and reuses up to 70% of the water used in production.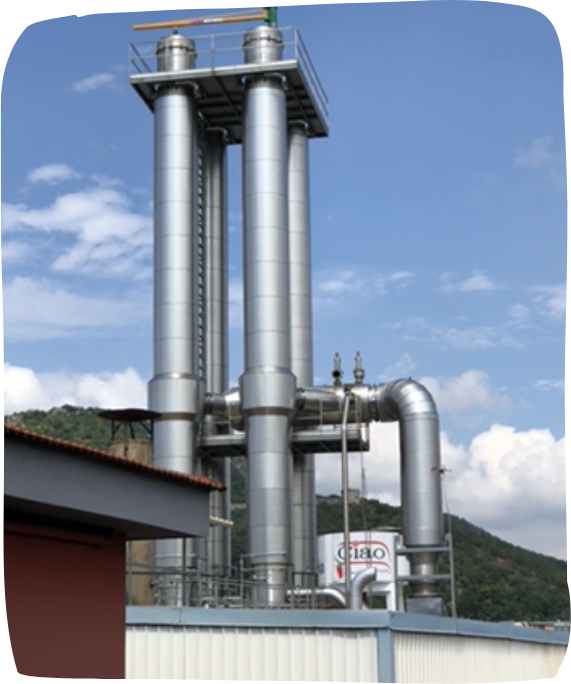 Reduced
Co2
We developed a system to recapture steam in order to reduce our dependence on fossil fuels.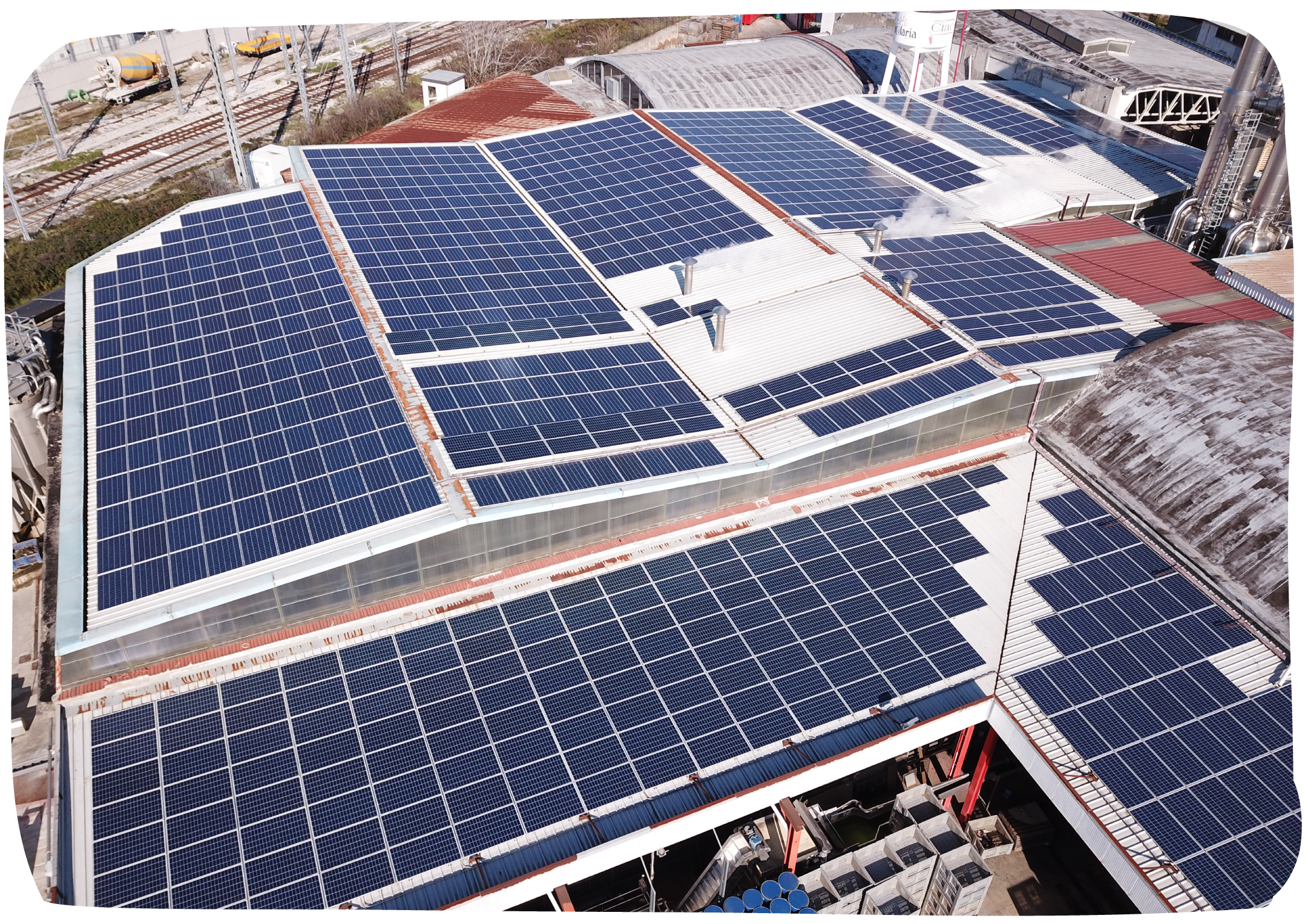 Solar
Panels
We are one of the only sustainable tomato factories in all of Southern Italy thanks to our use of solar panels.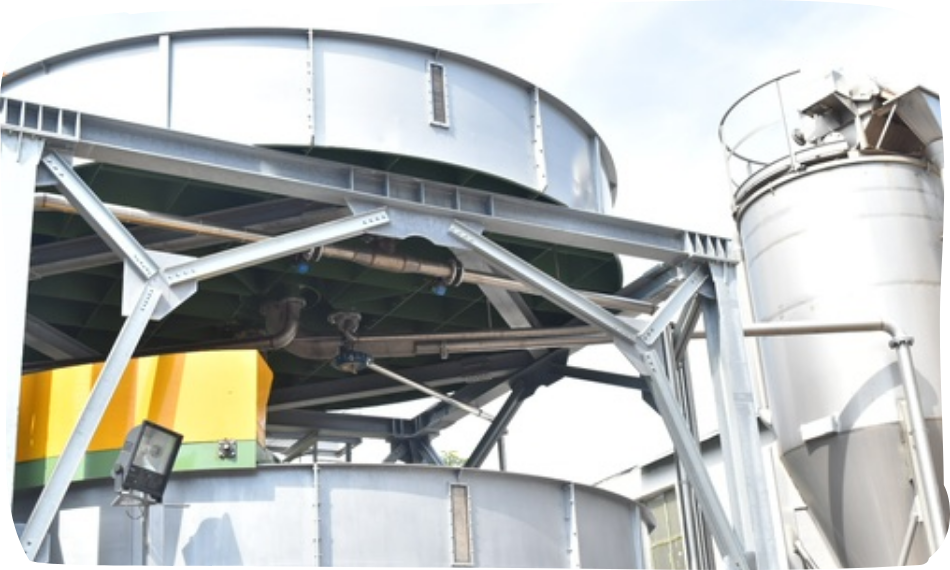 Purified
Water
All of the water leaving our factory is purified prior to entering the local sewer system or being recycled and used in our production process.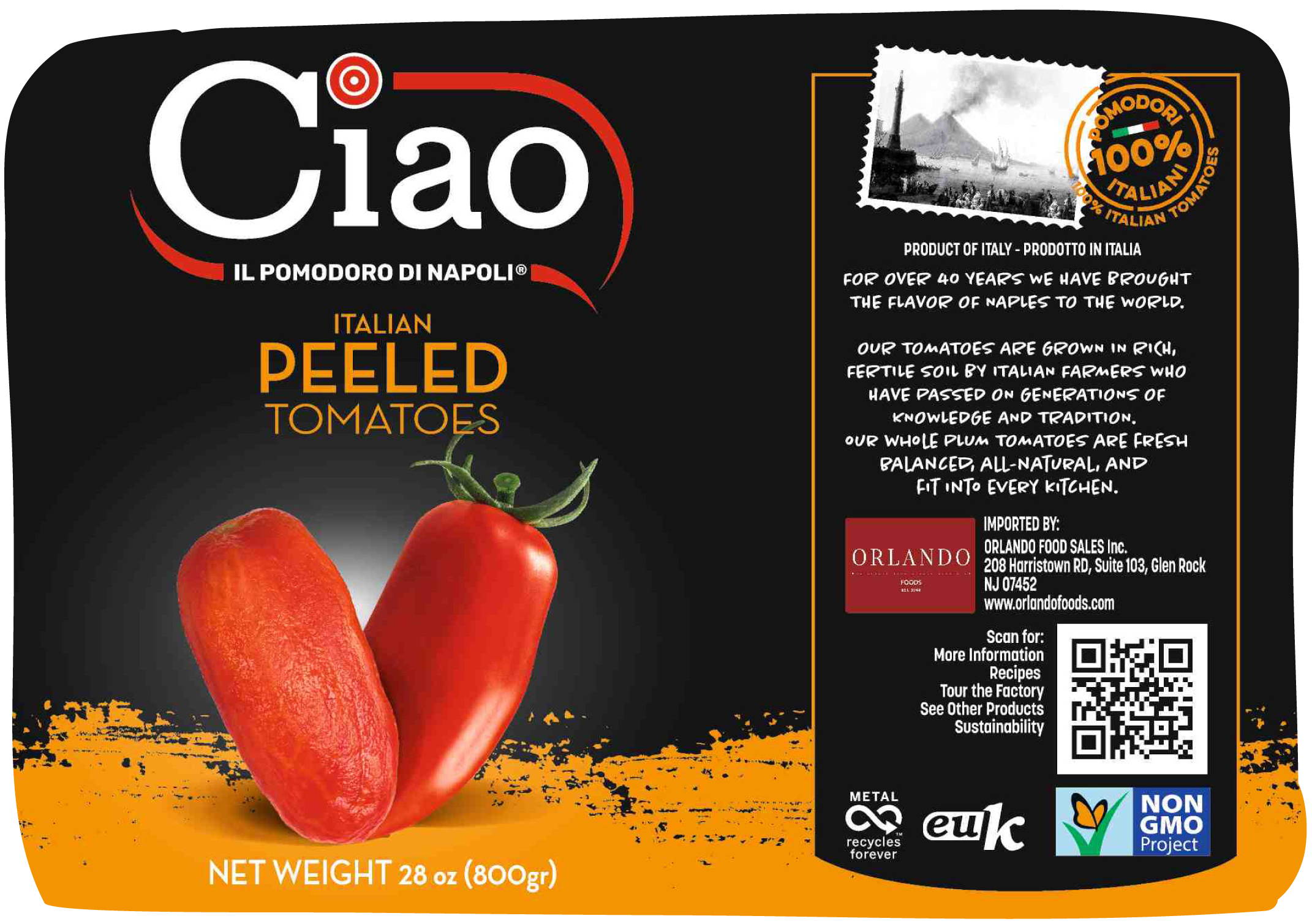 100%
Recycled
Our labels are 100% FSC certified. For each tree used, a new tree is planted. Our cases come from recycled cardboard and our cans are 100% recyclable.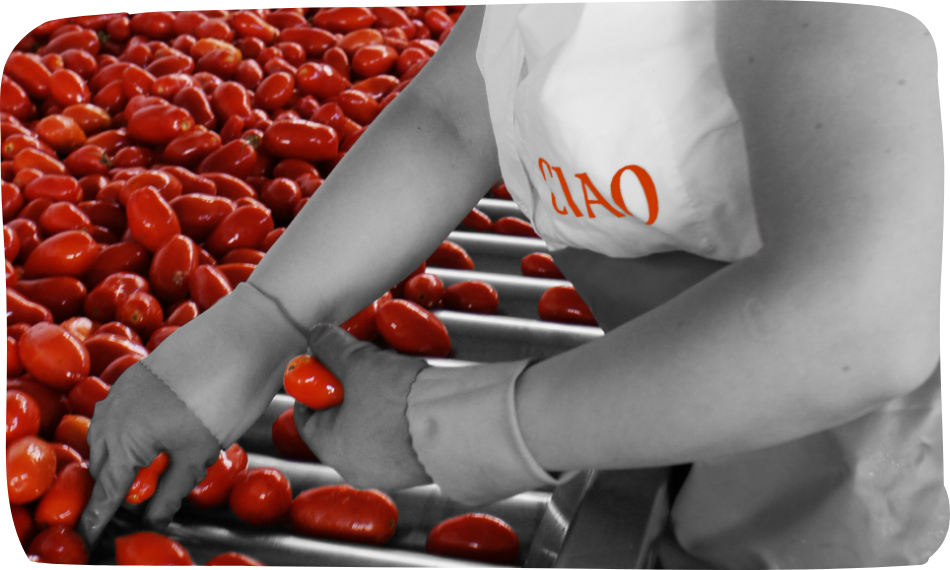 Corporate
Social Responsibilities
We continuously educate our team on our company's corporate social responsibility and we continuously search for eco-sustainable materials to promote a green economy. Together, with our suppliers, we are studying to develop a label that is completely produced from recycled and recovered material. We also ask our suppliers to pay attention to environmental sustainability policies and to collaborate together in reducing environmental impact.