Our Mission
Integrity & Quality
Our tomatoes are collected and processed to exacting standards, so we can guarantee that every can is full of the freshest tomatoes available. We believe in ensuring the integrity of the fruit and bringing our customers the very best.
Our
Story
After years in the tomato production and sales industry, Lino Cutolo -- along with his brothers Remo and Franco -- founded Compagnia Mercantile d'Oltremare. In 2008, they formed a new partnership with Orlando Foods, our exclusive importer in the United States. Today, our catalogue features a wide variety of all-natural, non-GMO tomatoes that compliment every dish.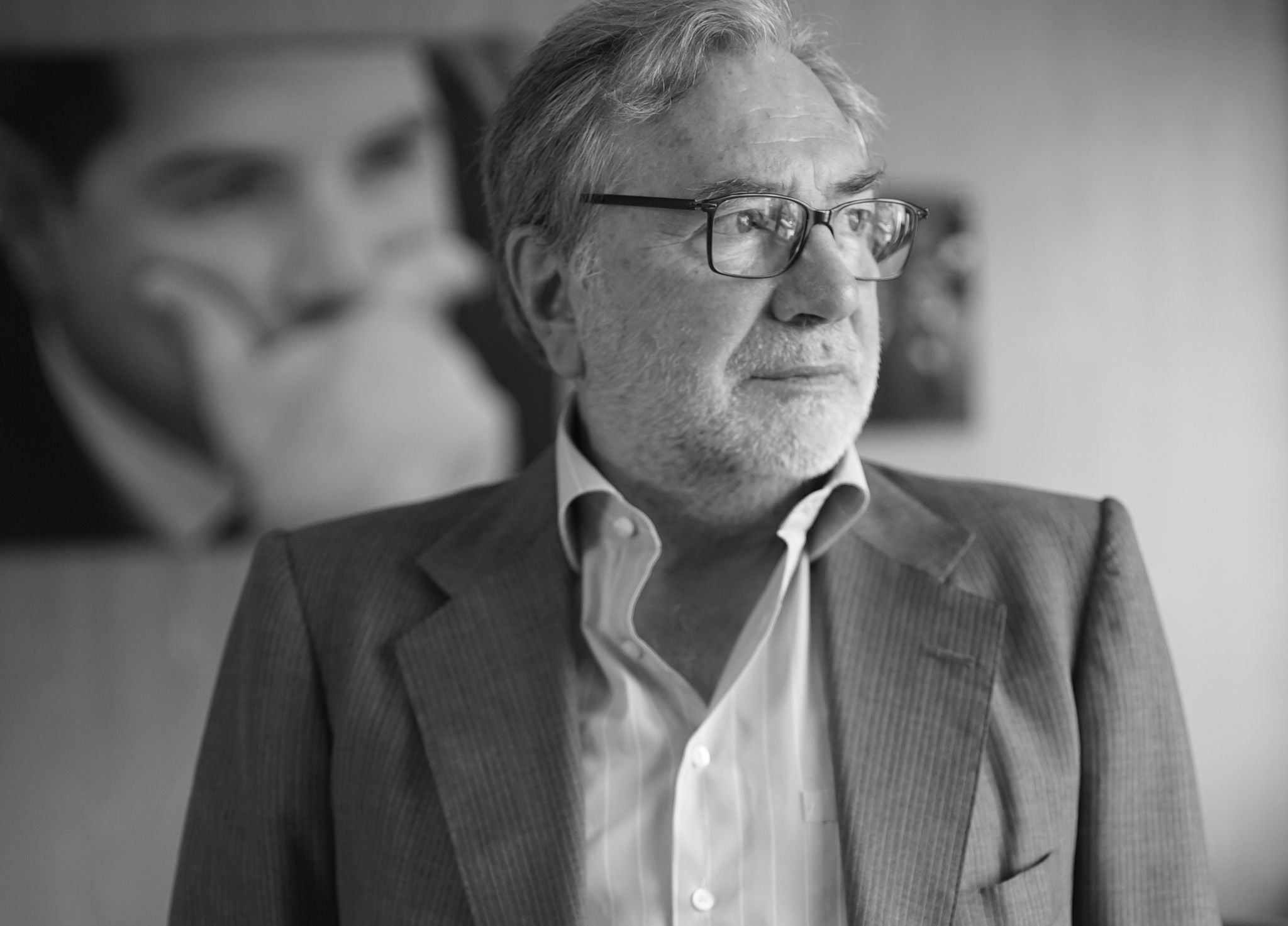 Our
Origin
"Our company has always been pushed forward by its drive for change and growth, so it is no wonder that the mission of CMDO became even more ambitious after just a few years. Together with my brothers Remo and Franco, we set the goal of bringing Southern Italy's know-how to the world and, in less than 40 years, our company has learned to speak the languages of each continent." - Lino Cutolo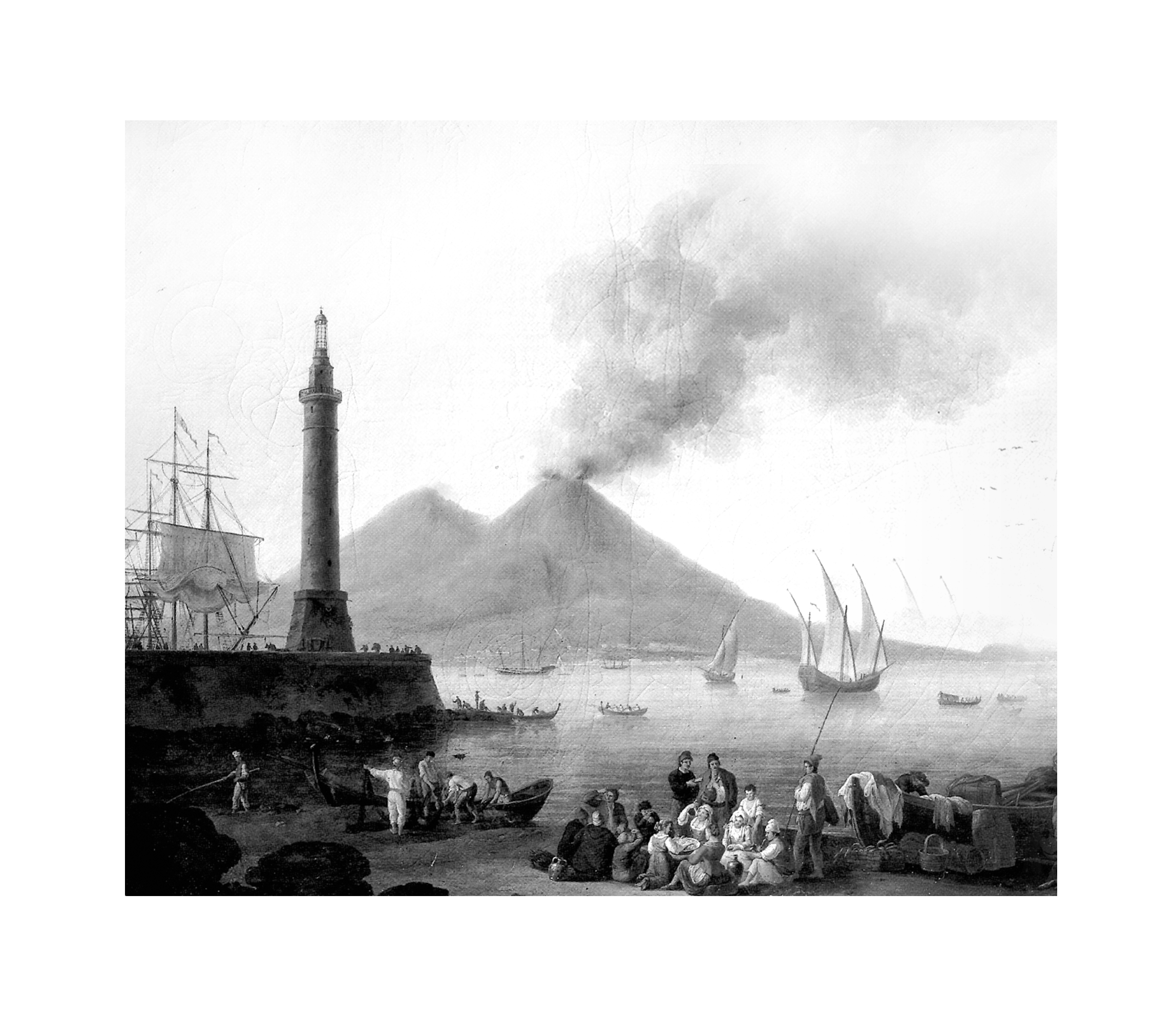 The Importance of Sustainability
Our tomatoes are GMO free and Global G.A.P. certified. But our commitment doesn't end with our products. We've cut our emissions by 50% over the last ten years. We've created a complex water recycling network that recovers up to 70% of the used water. We are one of the only factories that boasts a fully self-sustainable solution for tomato juice, via our solar-powered, electric tomato juice concentrator. Plus, our packaging and metal cans are 100% recyclable.
Our Commitment
Ciao tomatoes are packed in BPA-free, white enamel-lined cans to protect the fresh-from-the-vine taste. Ciao products contain higher solids and less water and salt (versus competing brands). They're packed in a thick juice/puree that's made exclusively from fresh tomatoes. It guarantees the perfect viscosity for any tomato-based sauce.