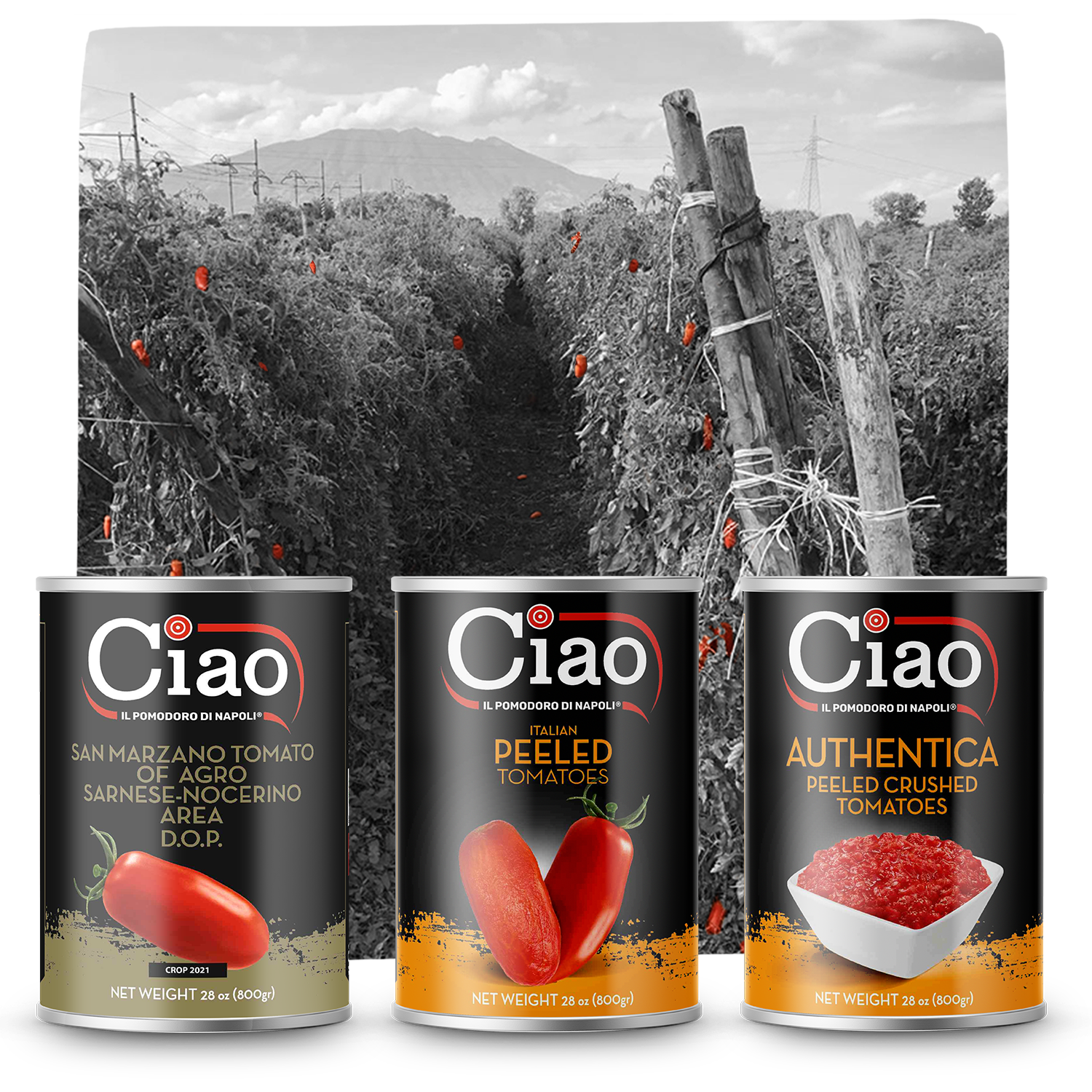 NATURAL, FRESH FLAVOR FROM PICKING TO PACKING
To Plating
From start to finish, Ciao products are handled with the greatest of care. We ensure our customers only get the freshest, best tomatoes.
Rich, Fertile Soil
Our tomatoes are grown in rich, fertile soil that's been "kissed" by the eruptions of Mount Vesuvius. It makes for delicious tomatoes that have become known as "the fruit of the sun."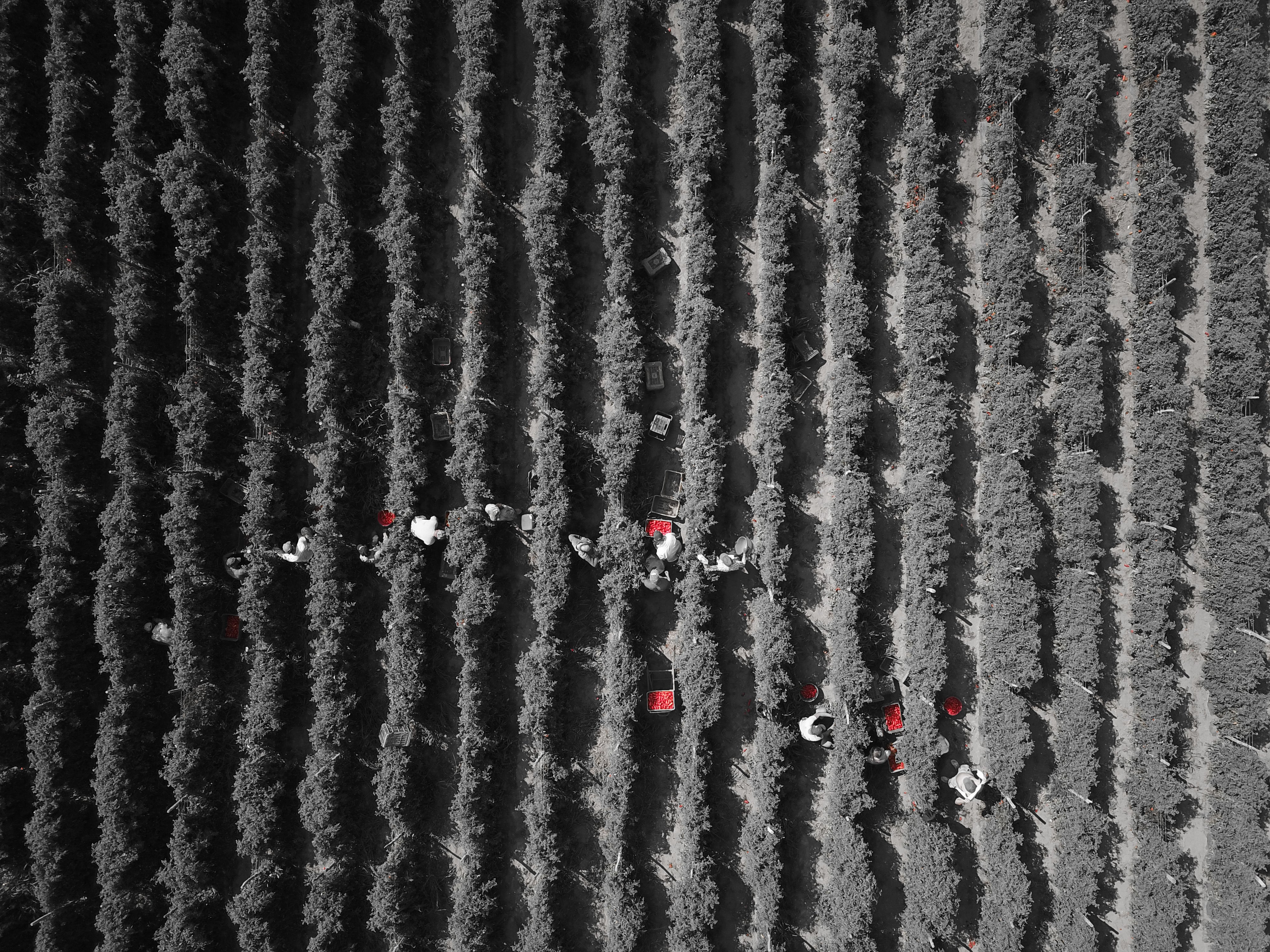 Bursting with Antioxidants
The sun increases the concentration of lycopene, a powerful antioxidant naturally found in tomatoes.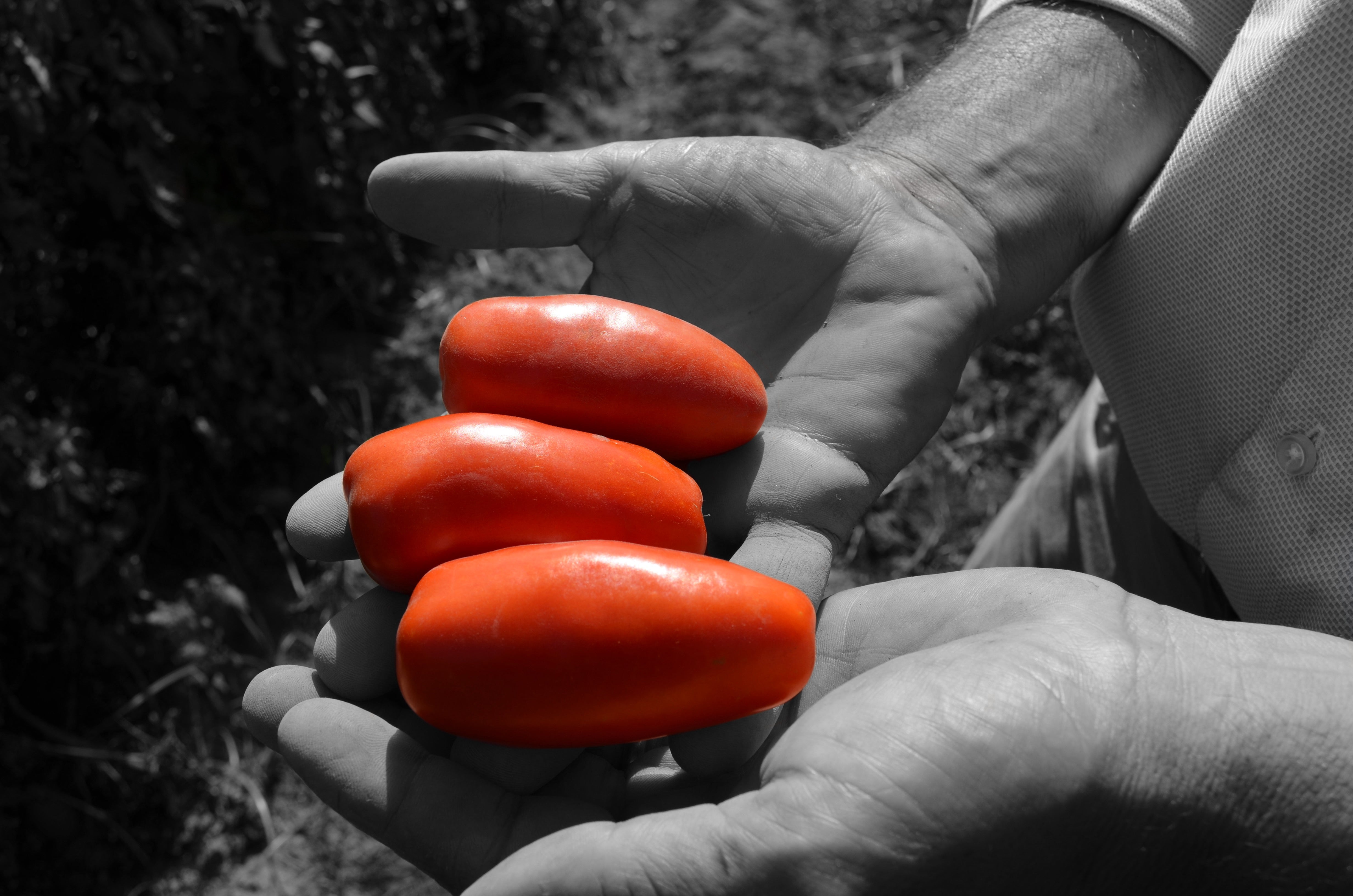 Farm Fresh
Our factory is just 90 minutes from our fields, so all of our tomatoes are canned within 6 hours of being picked.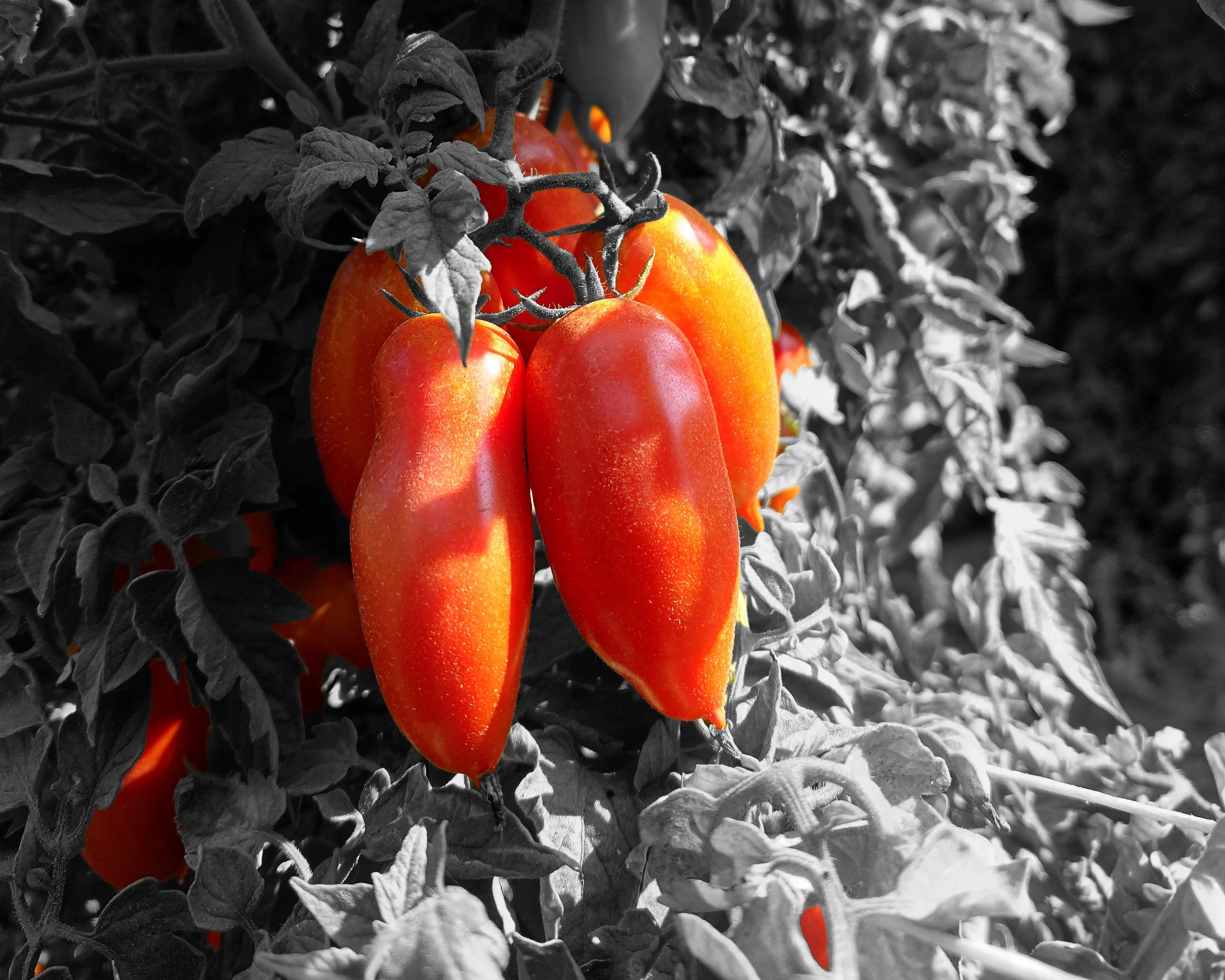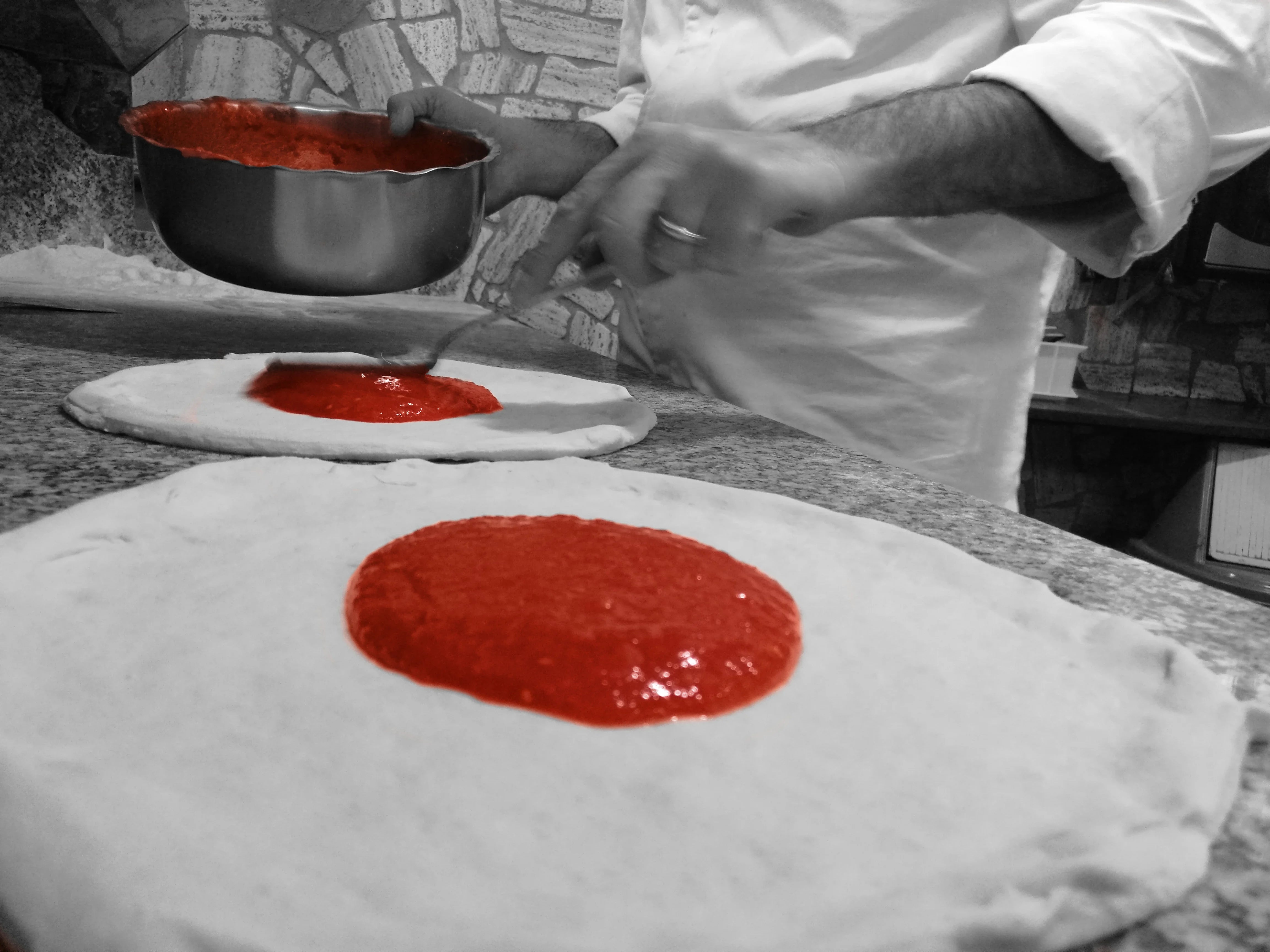 OLD WORLD
Traditional recipes passed down from generation to generation and on to you.
See what everyone— from professionals to serious home chefs— has to say about Ciao.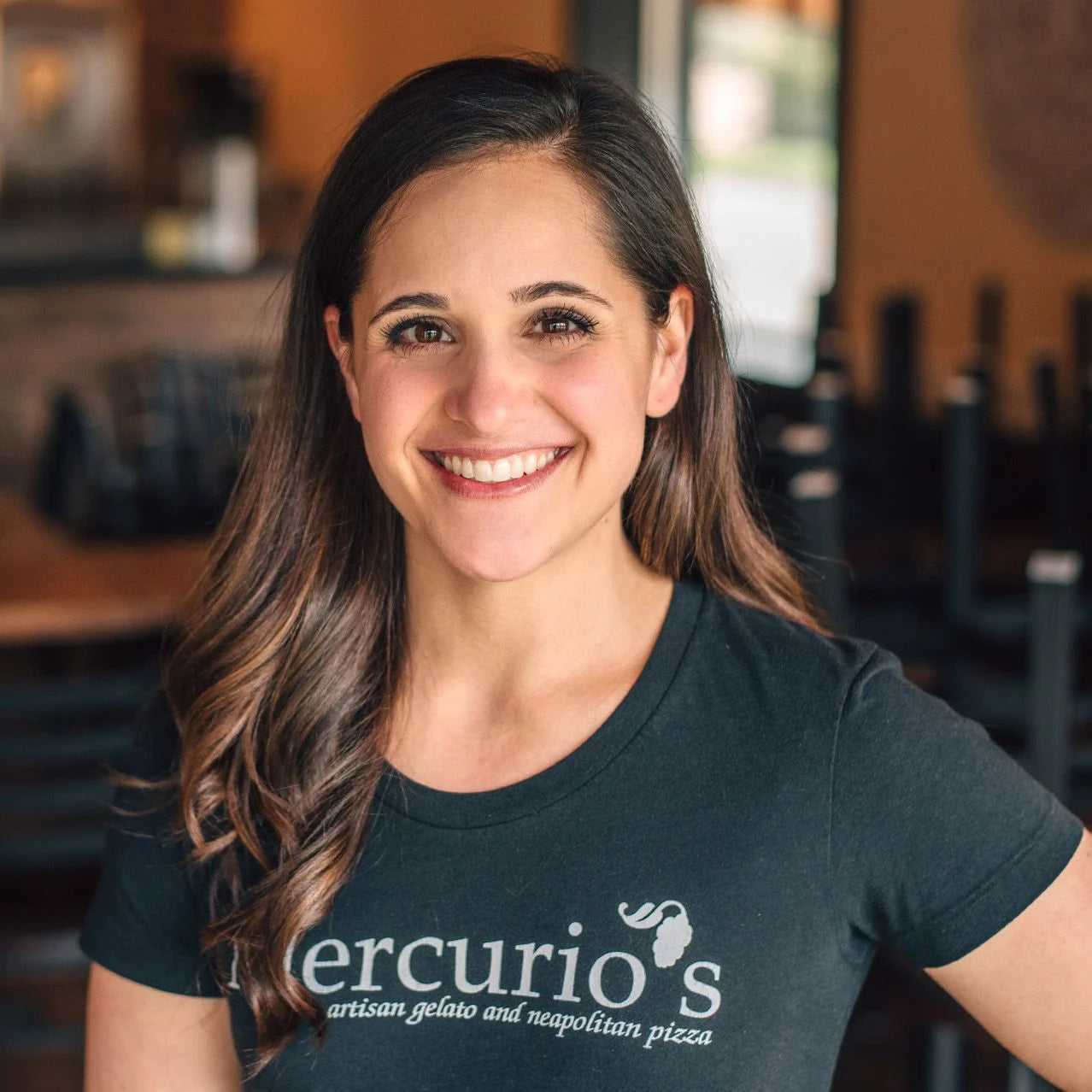 Anna Crucitt
Pizzaiola & Restaurant Owner
"
Mercurio's has been using Ciao tomatoes exclusively for over ten years and the products have always remained consistent and delicious. The whole peeled tomatoes are a beautiful red color and firm texture that when milled, create a smooth sauce that goes great on our pizzas. We love the balance of flavors between the sweetness and mild acidity. You need very little salt or additional seasonings to bring the Ciao tomatoes to life. The Ciao team provides a premier level of service that makes you feel like family, and we are proud to use their products.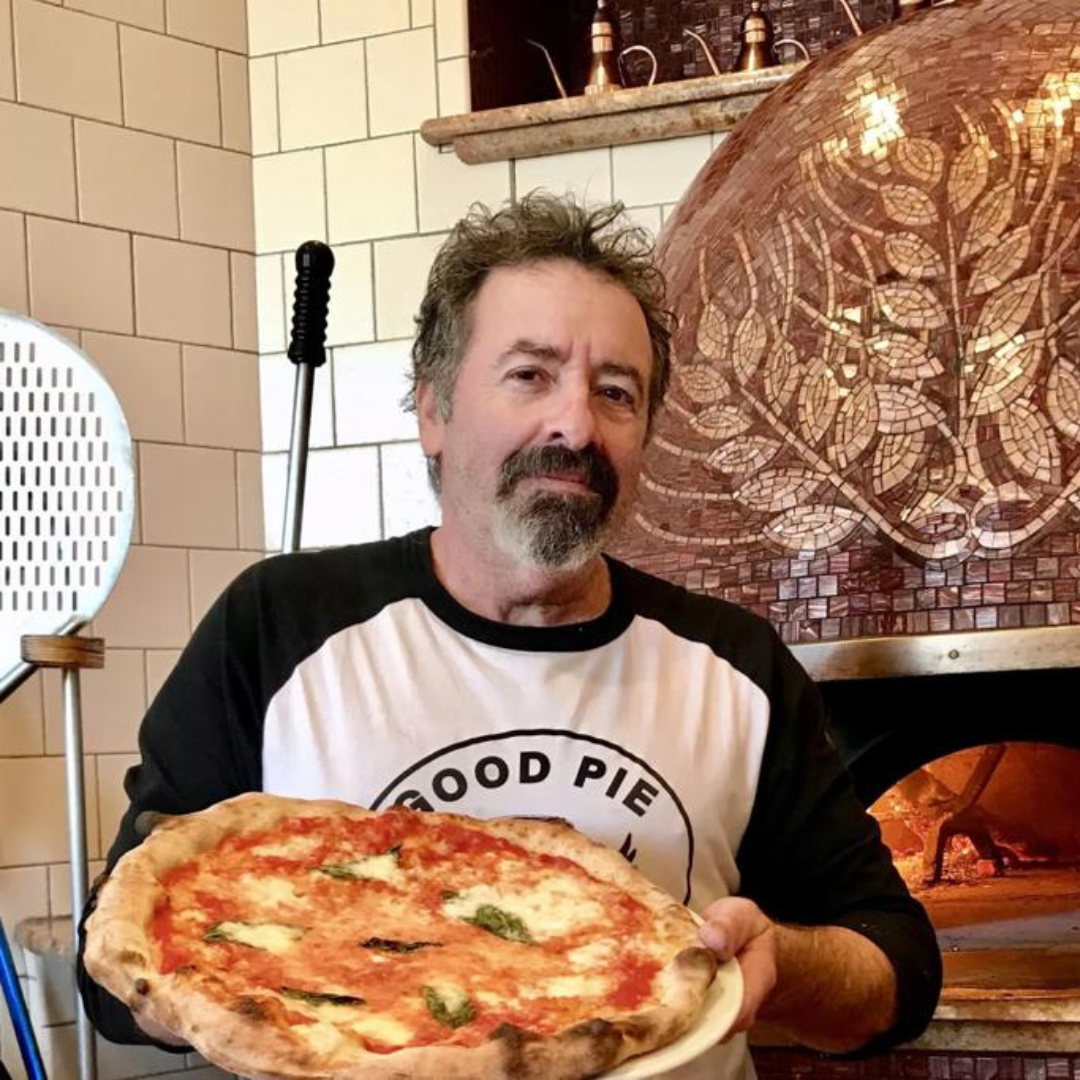 Jonathan Goldsmith
Pizzaiolo and Restaurant Owner
"
I am a great fan of Ciao Pomodori, now for many years at Spacca Napoli. Balanced flavors, ripe, and beautiful, our ingredients are all of top quality and almost all from Italy, and Ciao is of course, one of them.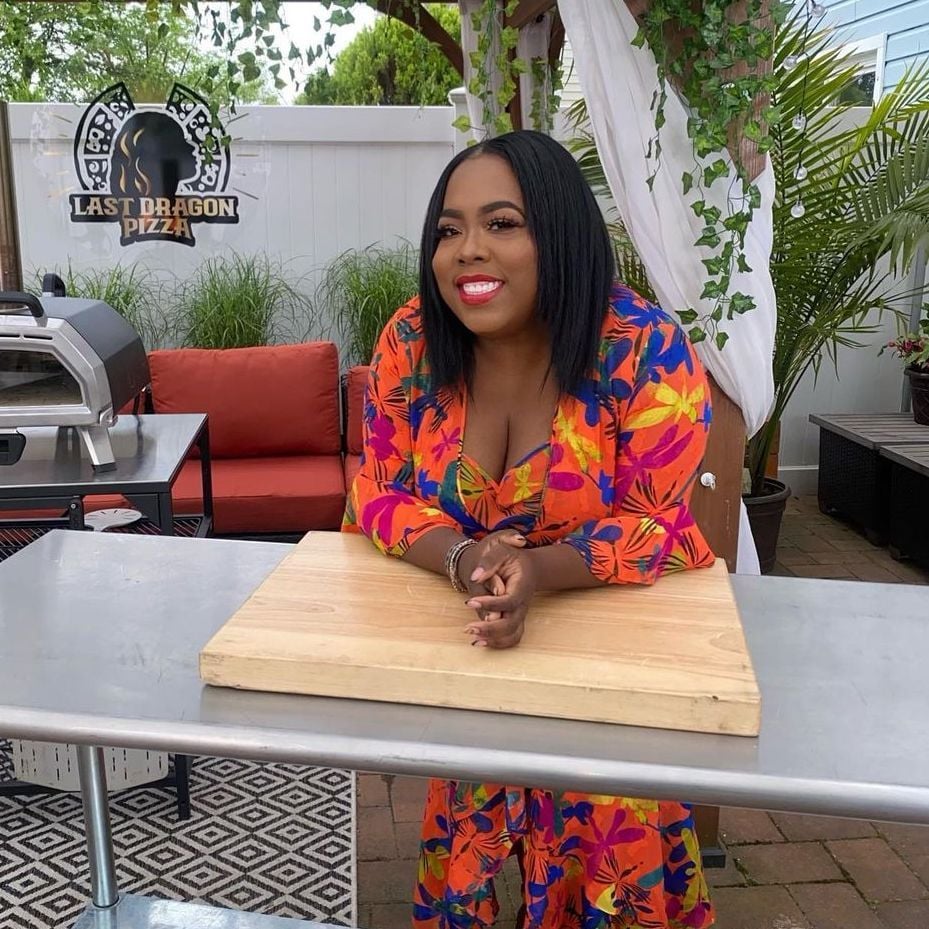 Nicole Russell
Host of Pizza Wars
"
What I love about Ciao is its smooth consistency right out of the can - there's no need to add water! Just blend salt and pepper and you're ready to go!